Bali
The island of Bali is without a doubt the most famous tourist destination in Indonesia, situated between Java and Lombok. It is a province on its own, with the capital based in the city of Denpasar and includes smaller neighbouring islands such as Nusa Penida, Nusa Lembongan, and Nusa Cenida.

The Balinese culture is strongly influenced by Indian and Chinese culture, dating back all the way to the first century. The Majapahit Empire during the 13th to 16th century in East Java established the strong Hindu presence on the island.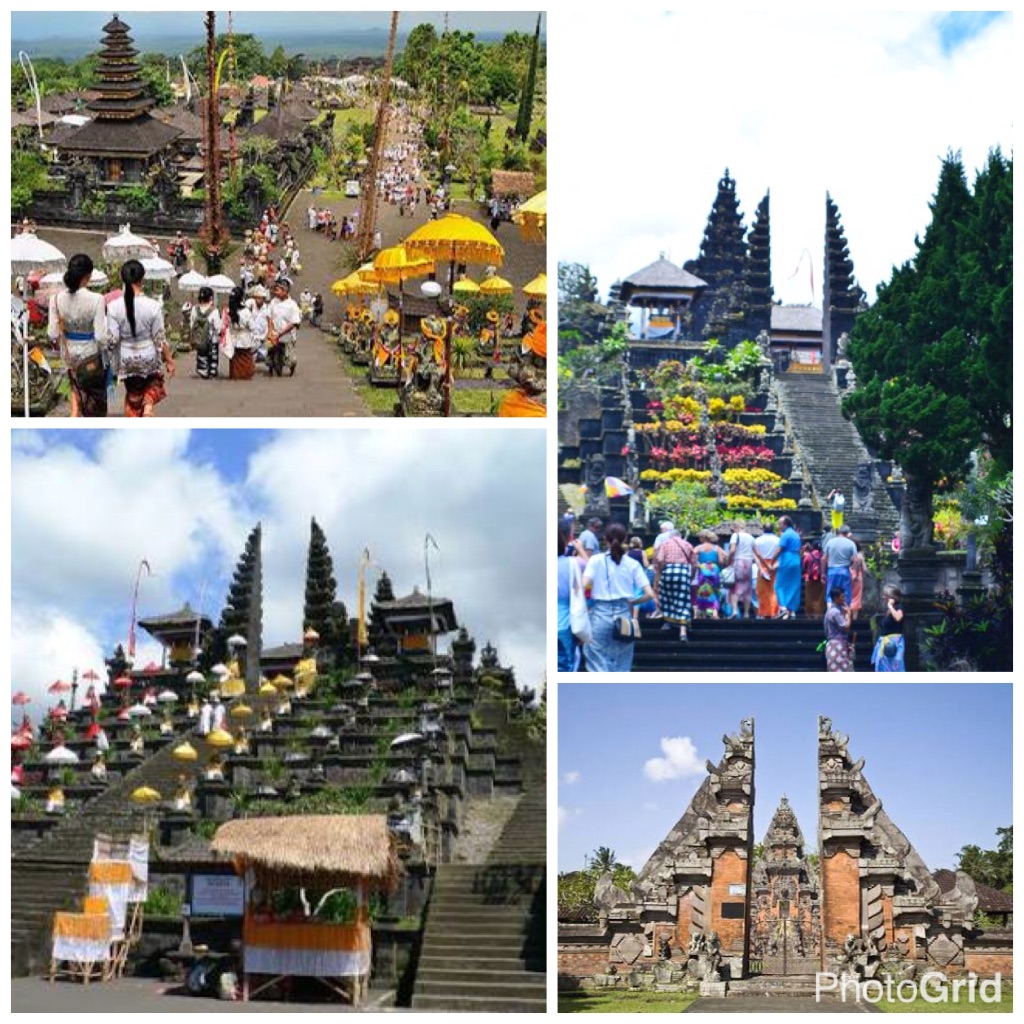 With a population of over 4.5 million people, the island is home to most of the country's Hindu community. You will see many temples all over the island, where most of the locals regularly observe their religious and traditional ceremonies.

Bali is also renowned for its art, ranging from paintings, woodcarvings, to gold and silver jewellery- there are open markets and galleries all over the island. The main centre of art is up on the mountains in an area called Ubud.
Bali is also famous for its contemporary style Asian tropical architecture. Due to the rapid growth in tourism, all throughout the island you can find Balinese-style hotels, villas and houses.

For those who are beach lovers, whether you enjoy sunbathing, diving, snorkelling, or surfing, this is the perfect place. There are so many beaches where you can go for an entire day and then watch the sunset.
Since Bali is not just a tourist destination but also home to a large expatriate community, there are many international restaurants, lively bars and clubs. Most of them are mainly situated in the areas of Kuta and Seminyak, which is south of the island. If you enjoy a quieter area, then Sanur and Ubud are the better choices.
Returning to Bali for a long holiday after eight years, I find the dramatic changes that has happened on the island amazing: so many new villas and hotels, as well as restaurants and cafes. Sadly, this has not been supported by an appropriate growth in infrastructure- traffic now is a major problem in Bali. I strongly advise you to not go during the year-end holiday, as it also rains a lot during this time of the year. The best time to visit Bali is from May to September, when it's not too hot and you can feel the winter breeze coming in from Australia.
Given the traffic conditions, my recommendations are organised by area (or surrounding area) for each day. For example: if you want to visit the ancient Tanah Lot Temple in Tabanan, then I suggest you spend the entire day until sunset and/or in the Canggu area. Or if you want to go surfing, then you should stay in the Bukit or Pecatu area and enjoy the sunset in Uluwatu, and have dinner in Jimbaran. This will reduce your time on the road during your stay in Bali tremendously.
Even with all the changes that are happening in Bali I still think it is one of the best tourist destination, especially for first-time travellers as well as for both younger travellers and families. The island offers you almost everything: art, culture, beaches, entertainment, and many more.
Airport:
I Gusti Ngurah Rai International Airport, Denpasar.
Public Transportation:
Taxi and Ojek(motor taxi).
For full day trips outside hotel area, it is better to hire a car and driver.
What to wear:
Very light clothing, swimwear, shorts, comfortable and open shoes and lots of sun block.

Recommended places to stay:
For first-timers, I would suggest to stay in the central area, such as: Seminyak, Petitenget, or Batubelig. Avoid Kuta at all times, due to the heavy traffic and too many tourists. You could also go further northwest to the Canggu area, where you can find several choices of private villas
Personally, I prefer the Sanur and Ubud areas because it is much more quiet and serene, and still gives you a feeling that you are truly in Bali.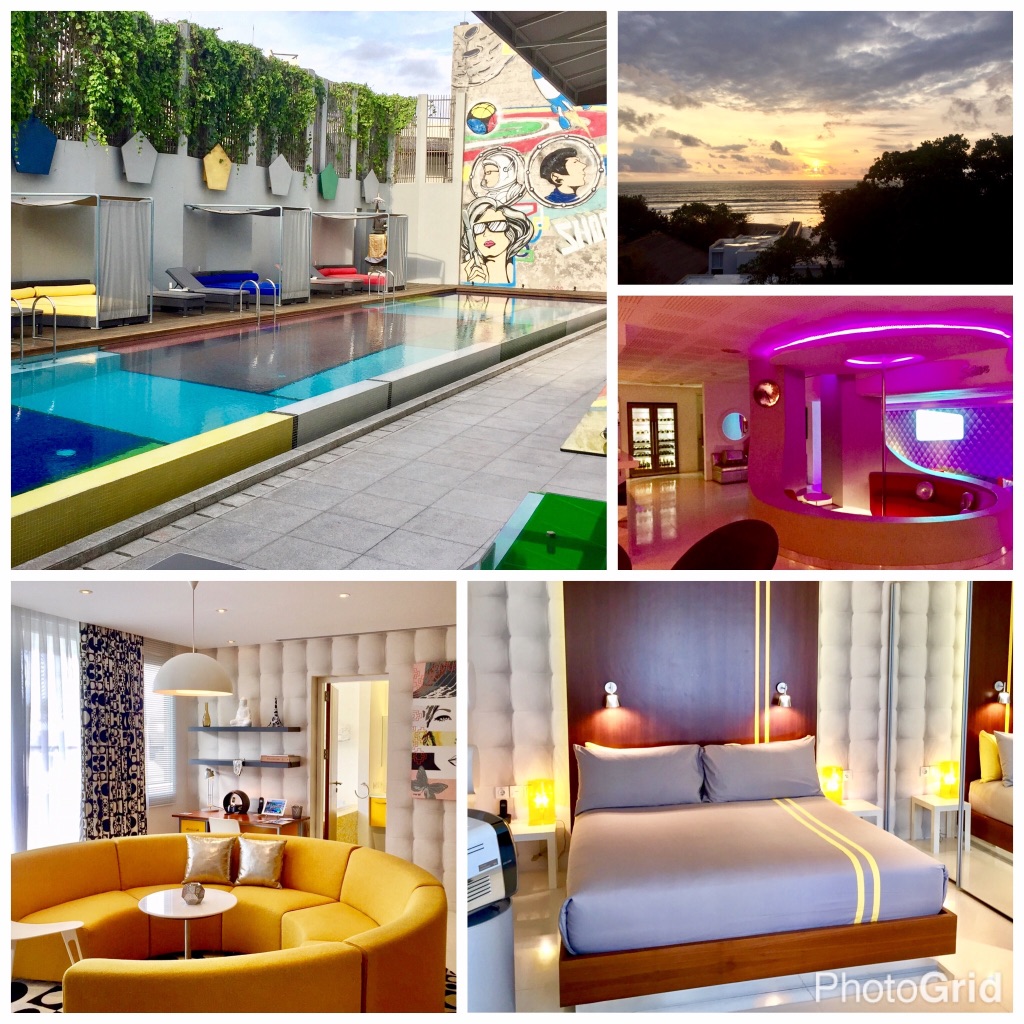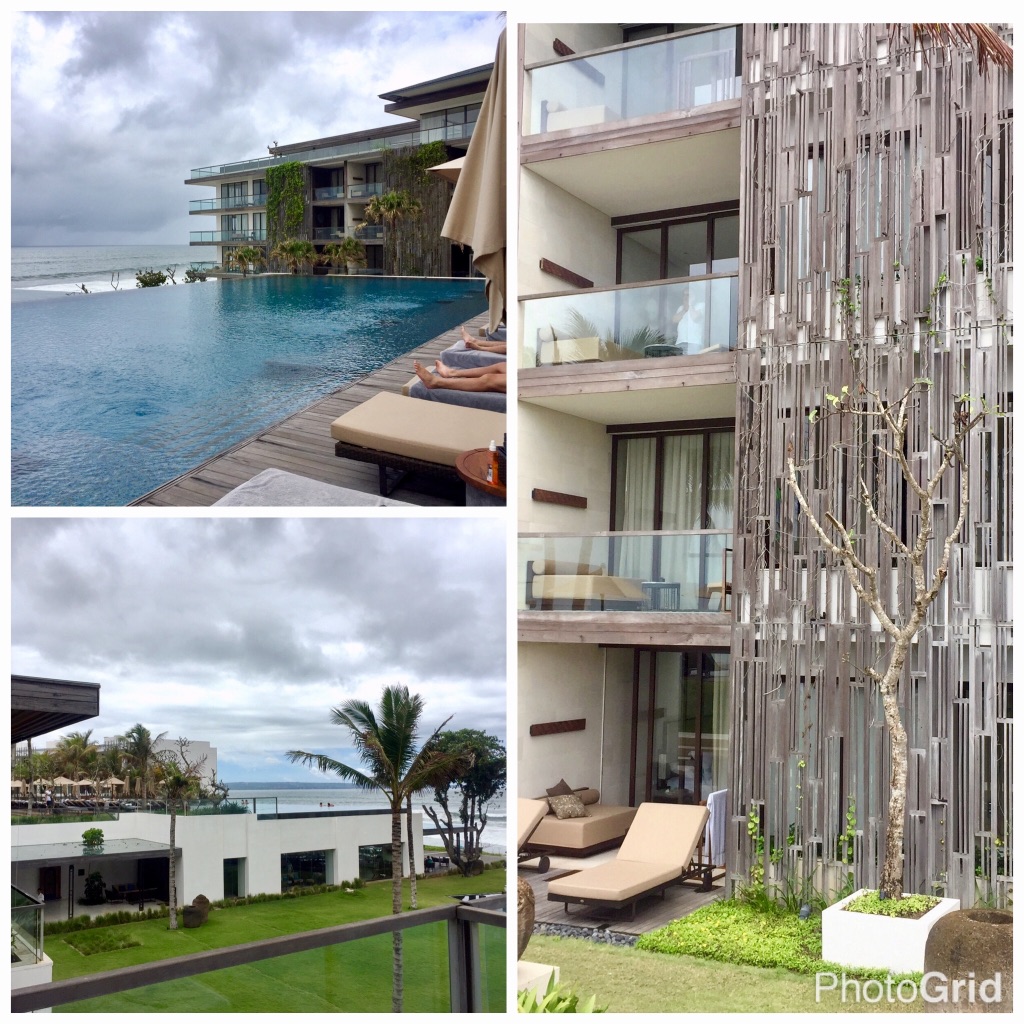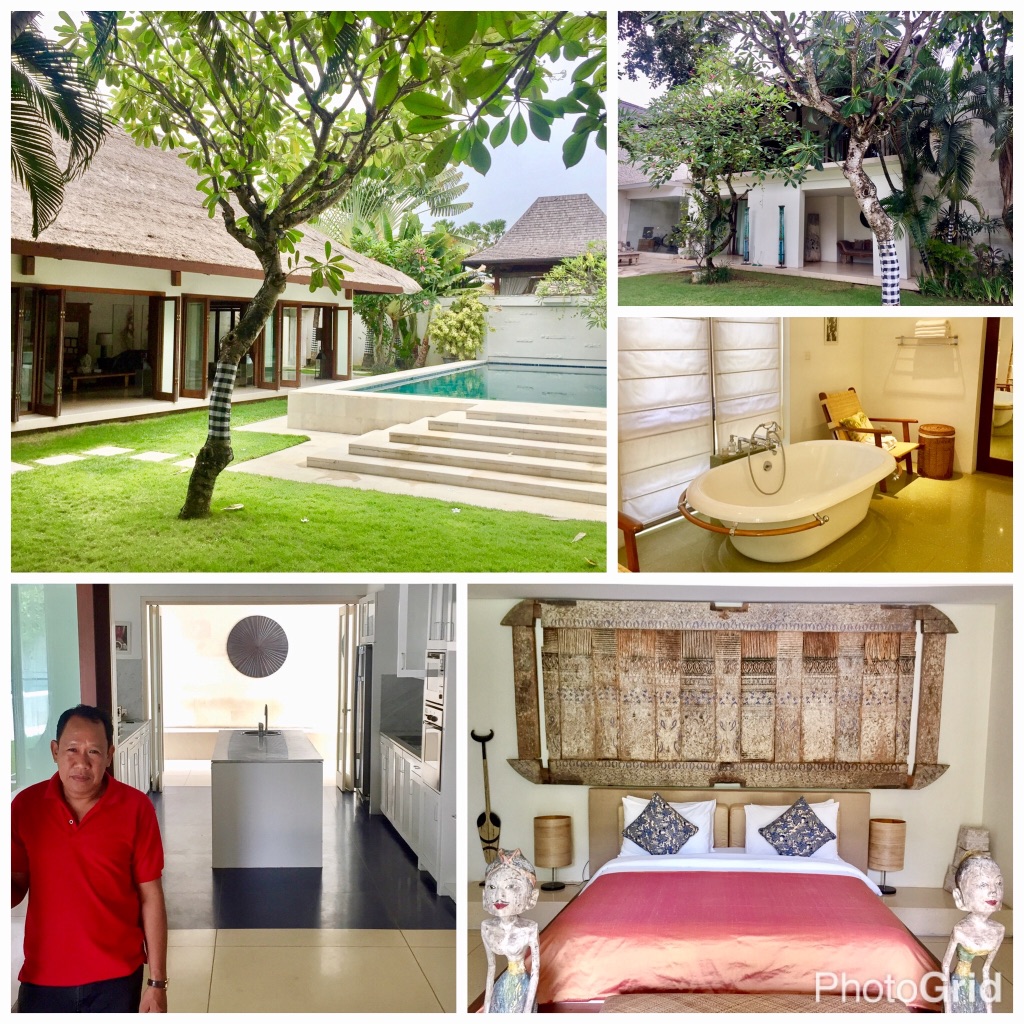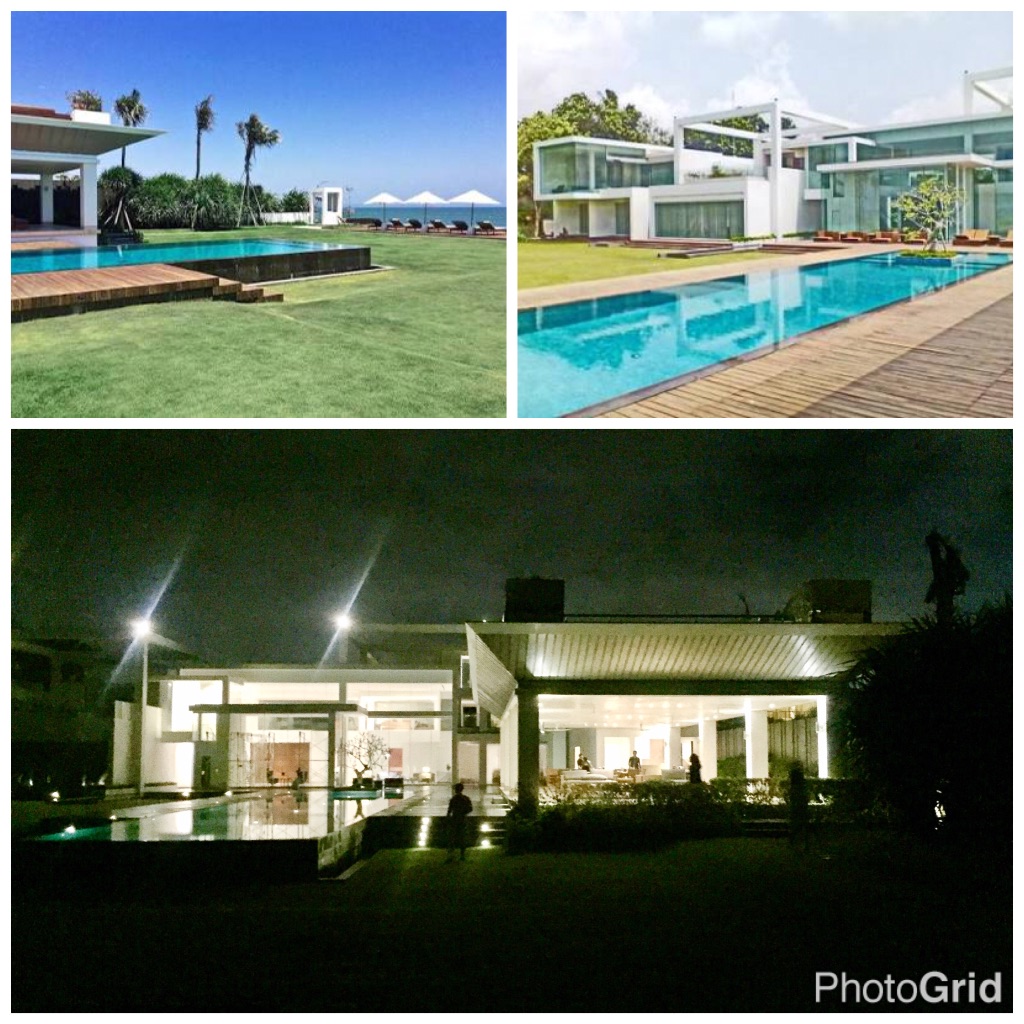 Hotels (by area):
Legian: Double Six.
Seminyak: Luna2 Studiotel, The Legian, Samaya. Alila.
Petitenget: W, Kayana.
Batubelig: D'Alang Alang Villas.

Villas (by area):
Seminyak: Luna2Private Hotel, Casa Evalisa.
Batubelig: Villa Atas Ombak, Villa Ombak Biru.
Recommended Clubs in Bali:
Jenja, Mirror, La Favella, Red Carpet Champagne Bar, Shanghai Baby and Potato Head. (all these are in or close to Seminyak)